Retreats
Love to Yoga organiseert jaarlijks retreats in binnen- en buitenland.
-SoundJourney
Zondag 20 november
19.00 -21.30
https://www.lovetoyoga.nl/product/soundjourney/
2023

– Rebirth of the Phoenix day Retreat; (Woman Only)
Zondag 22 januari
13.00 – 17.30
Koude Training
Ademwerk
Yoni fiosofie
Bodymovement
Cacao Ceremony
https://www.lovetoyoga.nl/product/workshop-rebirth-of-the-phoenix-2/
– Silence & Sound Retreat;
Vrijdag 24 maart tot zondag 26 maart.
Vipassana meditatie
Begeleide meditaties
Stilte wandelingen
Cacao Ceremony
Tai Chi
Sjamanic Drumnight
Optioneel: Koude training
https://www.lovetoyoga.nl/product/silence-sound-retreat/
– Holistic Retreat Ibiza;
11-15 September 2023
(wijzingen onder voorbehoud)
Dagelijkse yoga sessies
Groepsmeditataties
Sunset meditatie on the beach
Kook workshops
Soundbath
Adem Workshop
De basis voor alle retreats zijn:
Onstressen. Tijd voor jezelf.
Ruimte nemen voor jezelf en onder begeleiding je body, mind & spirit trainen.
Alle retreats zijn voor iedereen toegankelijk, mitst het specifiek anders aangeven zoals een Woman Only Retreat.
Hieronder een voorbeeld van afgelopen jaren.

3day Stilte Retreat Hof van Axen 2021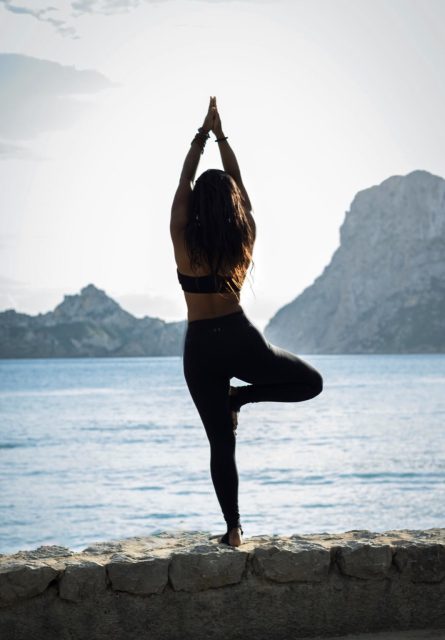 Yoga Retreat Ibiza 2018

A day at The Garden Retreat 2022