Namaste
Welkom bij Love to Yoga. Dit is een studio voor iedereen die Yoga wil ervaren, inspiratie zoekt, of de bestaande practise onder begeleiding wilt optimaliseren.
Dit is speciaal een plek om de Yoga SPIRIT te delen met elkaar.
"Time to nourish your own body, mind and soul".
Bij ons in de studio hebben wij een omgeving gecreëerd waar iedereen zichzelf mag zijn en waar iedereen elkaar respecteert met een open-mind.
Hier geven wij onszelf even de kans om de dagelijkse zaken te laten voor wat ze zijn en trakteer jij jezelf met volle aandacht voor 'JOU' alleen.
We geven dagelijks vaste Yoga lessen met hiernaast groepsmeditatie, Mindfulness-training, Personal Training en workshops op scholen en bedrijven.
De Personal Training is altijd op maat. Onze expertise is breed; Ashtanga Yoga, Hatha Yoga, Tai Chi, Fitness, Soundhealing en meditatie.

Stuur gerust een email voor een kennismakingsgesprek en de mogelijkheden voor jou!
Namaste,
Love to Yoga.
Upcoming Events:
Zaterdag 16 oktober: " Rise of the PHOENIX" 
Zie workshops
Vrijdag 19 november: " Mantras" 
Zie workshops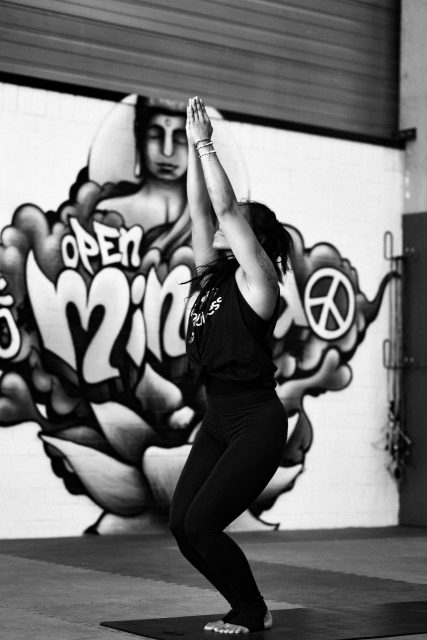 Samenwerking
Love to Yoga werkt samen met de Chi Academy in Den Bosch. http://www.chiacademy.nl